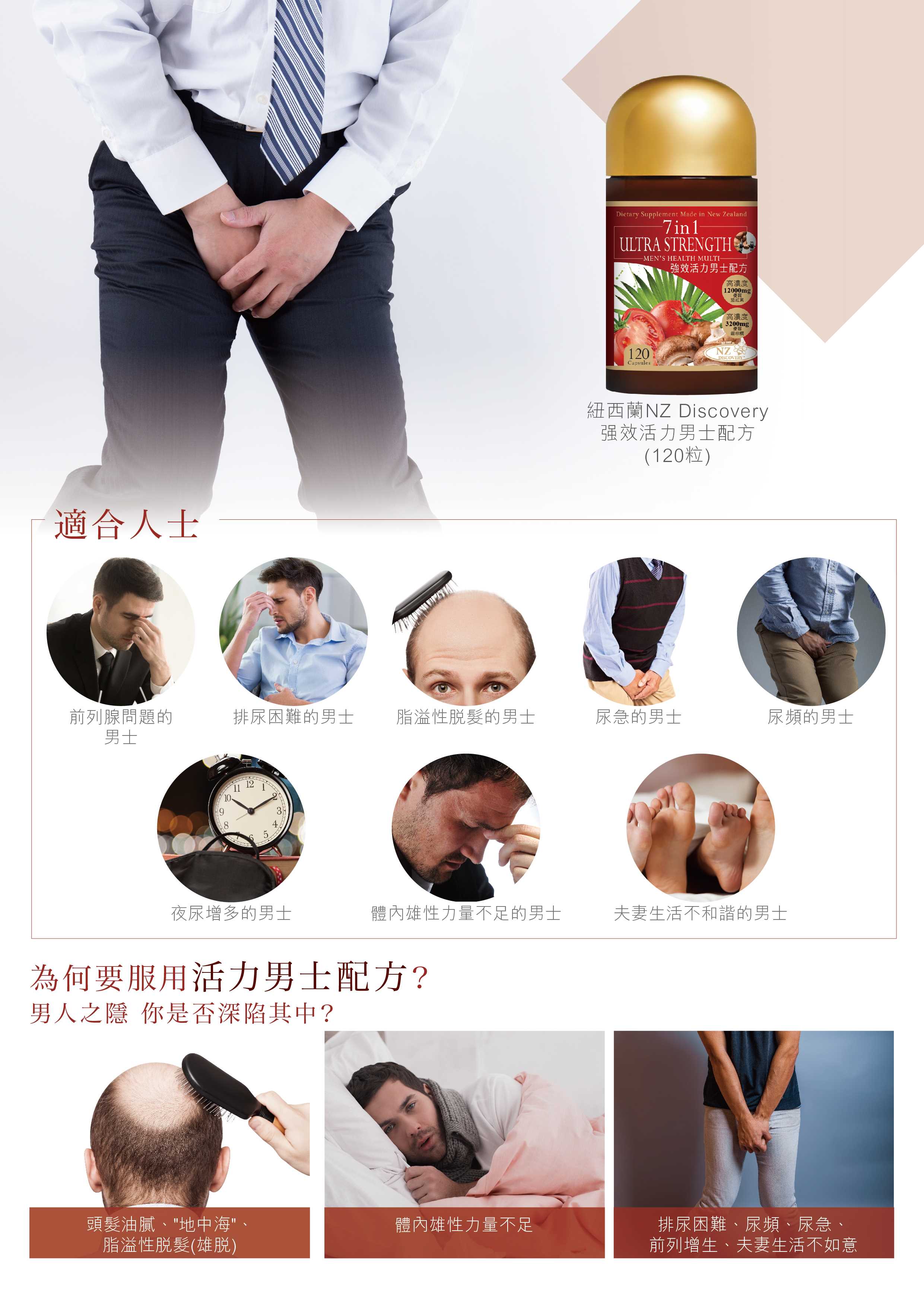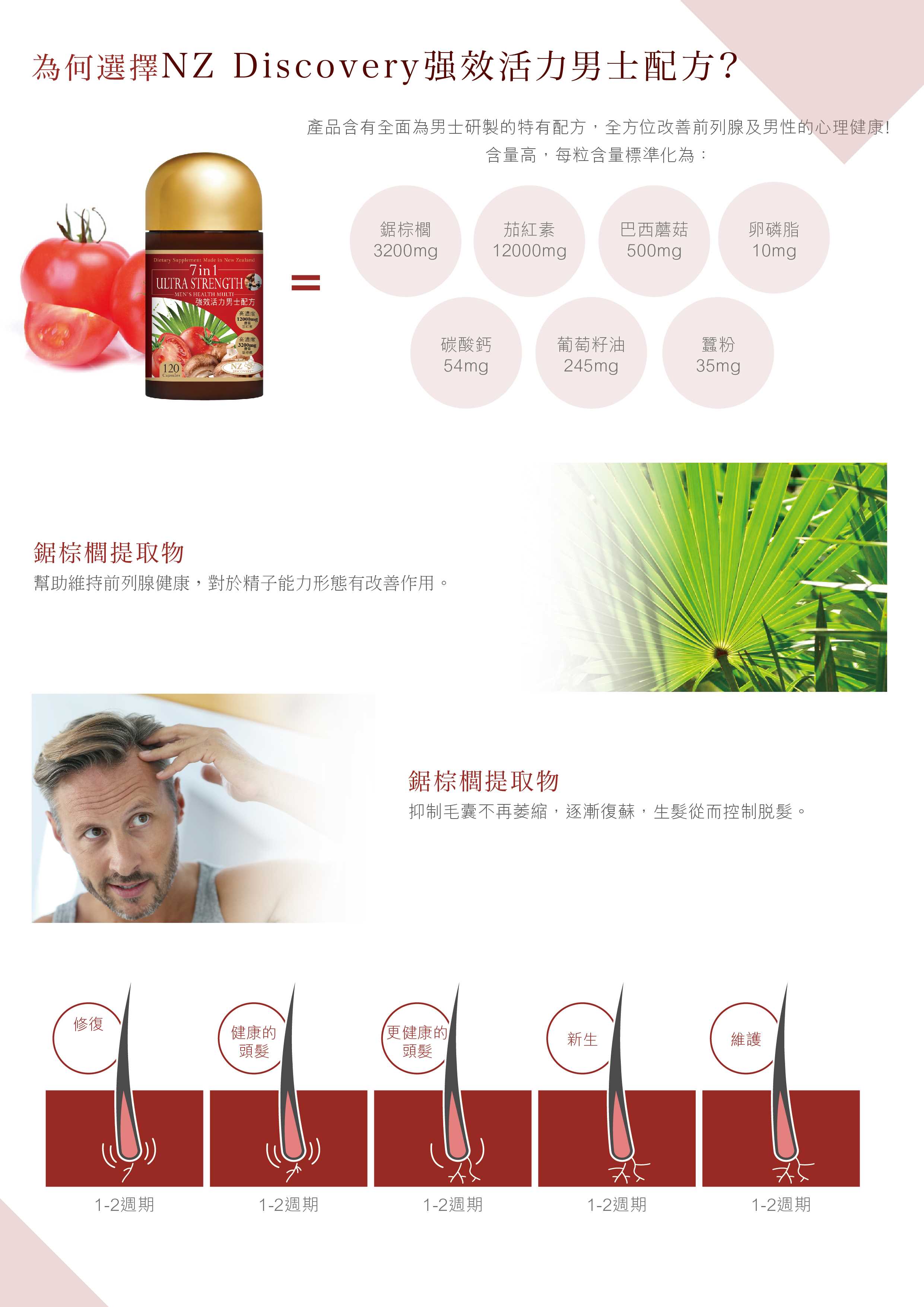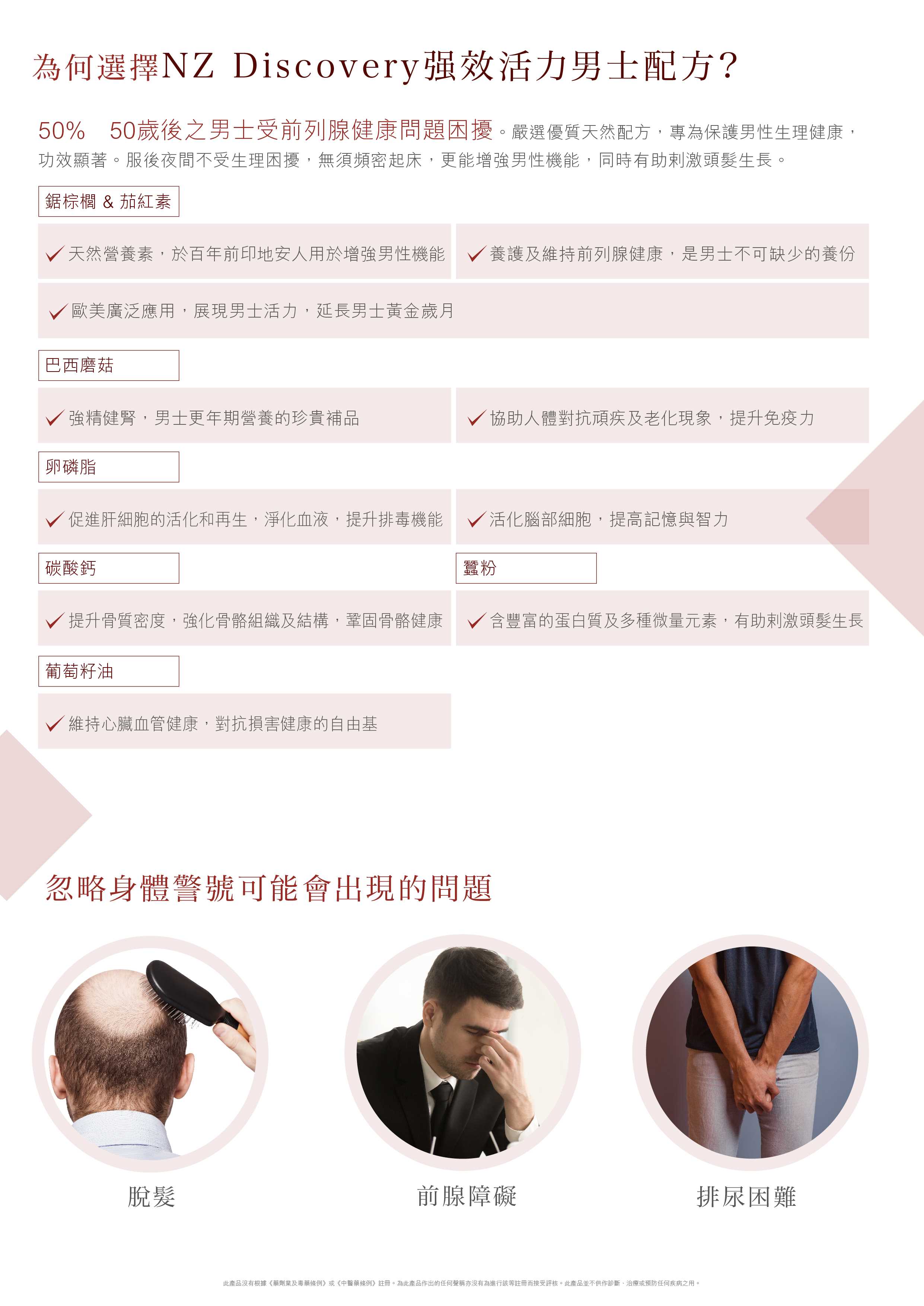 Saw Palmetto has long been used by America Indians to improve Man's appetite. Silkworm powder is known to strengthen the man's body. The extract ratio for agarics extract powder is 10:1 that equivalent 100mg. It traditionally been consumed to enhance Man's energy.
Flax Seed Oil is one of nature's richest source of the omega 3,omega6 and omega9.
Specifically helpful in men's complaints, Viametto is good for those who recover from illness and need adequate nutrients or suffer from indigestion and a man's appetite.
Storage: Keep in a cool dry place out of sun.
Maintenance Dosage: 1-2 capsules daily
Enhanced Dosage: 4 capsules daily or as professionally prescribed.
WARNING: Not recommended for people with gout.